Thanks to its specialising in wire forming and rolling, Kemno is today completely self sufficient in the production of neat and soluble coolants.
The direct relationship with customers, the thorough needs analysis and a state of the art R&D laboratory in outsourcing make of Kemno the perfect partner to fine tune innovative formulations, in accordance with all recent international safety standards. The punctual post sale assistance service guarantees customers the complete management of exhaust material, obtaining excellent results in terms of technical performance and value of money.
Mainly in cold heading the continue partnership between Kemno and OEM and tooling providers allow new formulations that increase tolls life and decrease oil consumption: lubricant and coolant as well.New mineral oil free compounds coming gives customers viscosity steadiness and flash points higher, does mean drastic blasting of smokes during cold forming.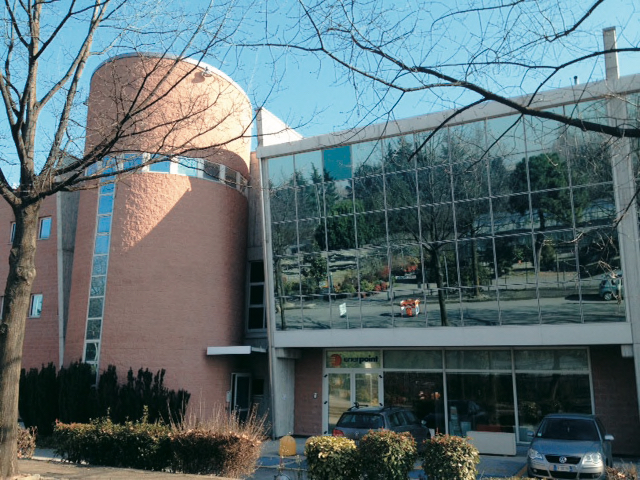 Chemistry is an invisible yet fundamental affecting various fields of application: it is the basis of many products which determine various production processes as well as objects of everyday use.
This is the reason why productive diversification is the driving force behind the evolution of Kemno a company which is the point of reference in the wire Italian market.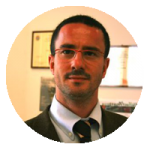 Luca Novati
+ 39 335 5681477
office@kemno.it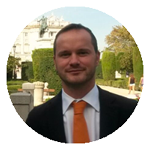 Davide Novati
+ 39 333 4683051
d.novati@kemno.it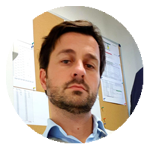 Matteo Novati
+ 39 335 7527273
m.novati@kemno.it