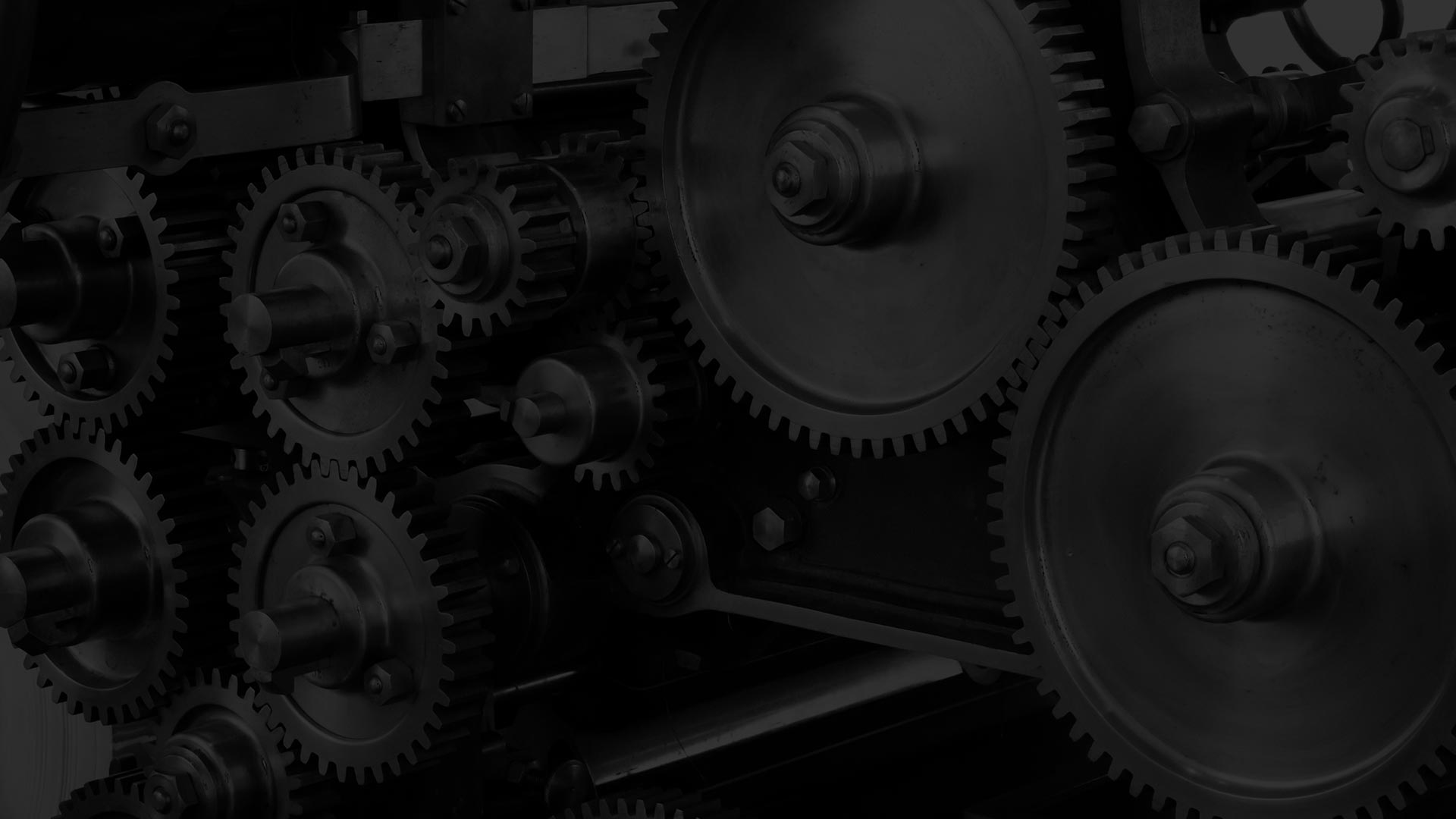 SINCE 2005 KEMNO PROVIDES SOLUTIONS TO INDUSTRIAL NEEDS
OF PERFORMANCE IMPROVEMENT AND PRODUCTIVITY INCREASEMENT
The satisfaction of our customers: our goal for over 10 years
1200
---
Tons of lubricant
produced in one year
250
---
Lubricants products
in catalog
Neat, emulsifable and soluble coolants for metalworking operations with cheap removal.
Diatherminc and quenching products and compound for extrusion, wiredrawing and cold forging.
Industrial filtration systems for extraction of impurities from oils and advanced systems for emulsions treatment.
Ecological and safe solutions for the treatment of industrial machinery, rust prevention and removal of fats and working residues.